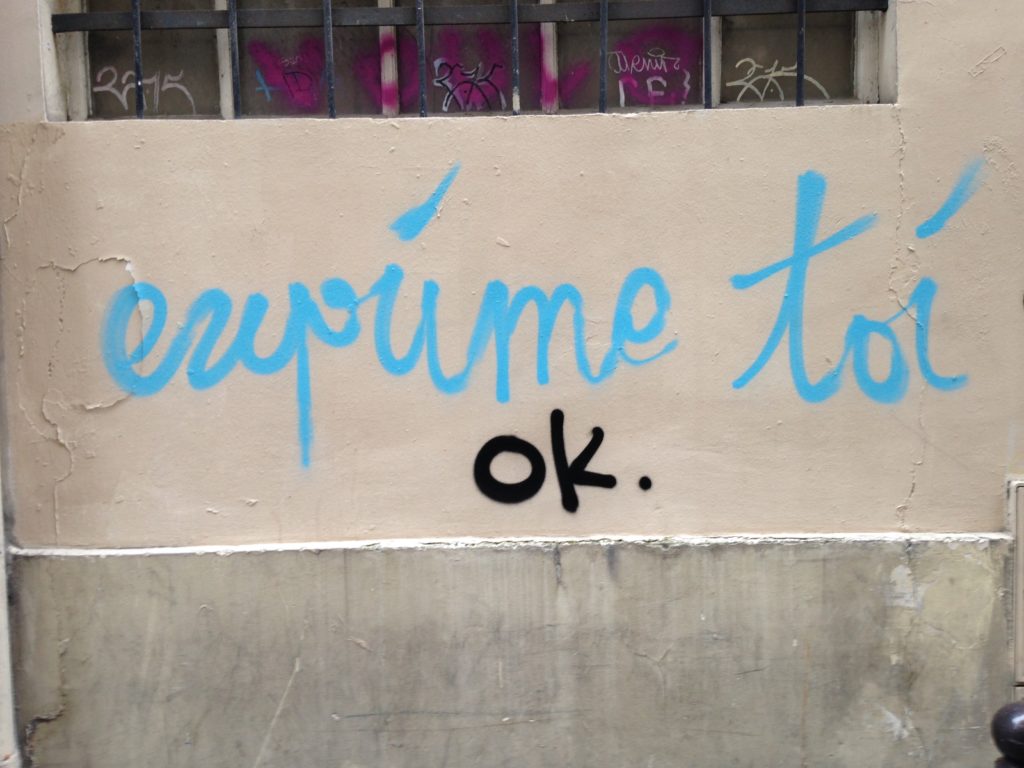 I really enjoy to accompany groups (young people or adults) in the making of a film. I share my love of cinema, the pleasure of mixing reality and fiction, and the playfulness of showing how form and content communicate.
I regularly take part in exchange trips between young people from different European countries who make journeys together, seeking for answers to their questions.
Within the artists' collective Belladone, I also take part in workshops on image education for middle and high school students. To learn more about our association: https://belladone.org/
Drive into the history of a town (2021)
Throughout the school year that is coming to an end, and thanks to the association Citoyenneté Jeunesse, I made a film with a class of 4th grade from the Paul Painlevé secondary school in Sevran. It turns out that Alfred Nobel had his laboratory in Sevran and he did his chemical experiments there. Bertha von Suttner, a pacifist woman who is unknown in France, was his secretary and she had a determining influence on Alfred Nobel's activities. With the pupils and their teachers, we plunged into this history and made a film…
Mentoring young activists in the making of their film (2020)
During the year 2019, I accompanied a group of 14 young activists of the CCFD-Terre Solidaire in Midi-Pyrénées in the making of their film. For the past two years, they have been discovering other ways of living and working in their own neighborhood. They called it their Altercaravane. And they wanted to document their search for meaning.
They had asked me to follow them on their journey. And I suggested them to do it themselves. We spent several days to prepare the content of their film and the form. I taught them the basics to feel autonomous. And we talked a lot about narrative aspects. They were on the stage, with camera and sound. Once they came back, we edited together and I encourage them to write the voices over with their own toughts. It is really their film that I am showing you here. And for me it was a very nice adventure.
Direct a short fiction film with teenagers (2018-2019)
During the 2018-2019 school year, I made a film with a class from Sisley College in L'Île-Saint-Denis and their teacher in litterature. It is a fiction about Ravachol, a 19th century anarchist who lived in this town. We conceived the film step by step: searching in the archives, spotting, writing dialogues and monologues, filming, being filmed…The kids did a real amazing job. Here is the result!
Play a scene from a musical (2019)
In 2019, the sports film festival was dedicated to women's sports. With a class from the Collège Lenain de Tillemont in Montreuil and their teachers, we decided to launch into a musical comedy…
on the tune of the song America from Leonard Bernstein's West Side Story.
Filming teenagers discovering a special kind of soccer (2018)
In 2018, it is on sport and disability that the colleges that wanted to do so have been working on… To see what the work done with a 3rd grade class from Sisley College of L'Île-Saint-Denis and their sport teacher has yielded… it's here :
Exploring hidden history (2016)
Young people of Germany, France, Bosnia and Serbia are travelling together on the roads of Serbia and Bosnia during 10 days. Little by little, by visiting the places (Belgrade, Srebrenica, Prijedor) and meetings with witnesses, they discover that history can still be palpable and a burning topic. I followed them and I directed a film at the request of YIHR from Bosnia, Na Pola Puta from Serbia, the Max Mannheimer Studienzentrum from Germany and the CCFD-Terre Solidaire from France.
Trip of youth from Coutances on the footsteps of WWII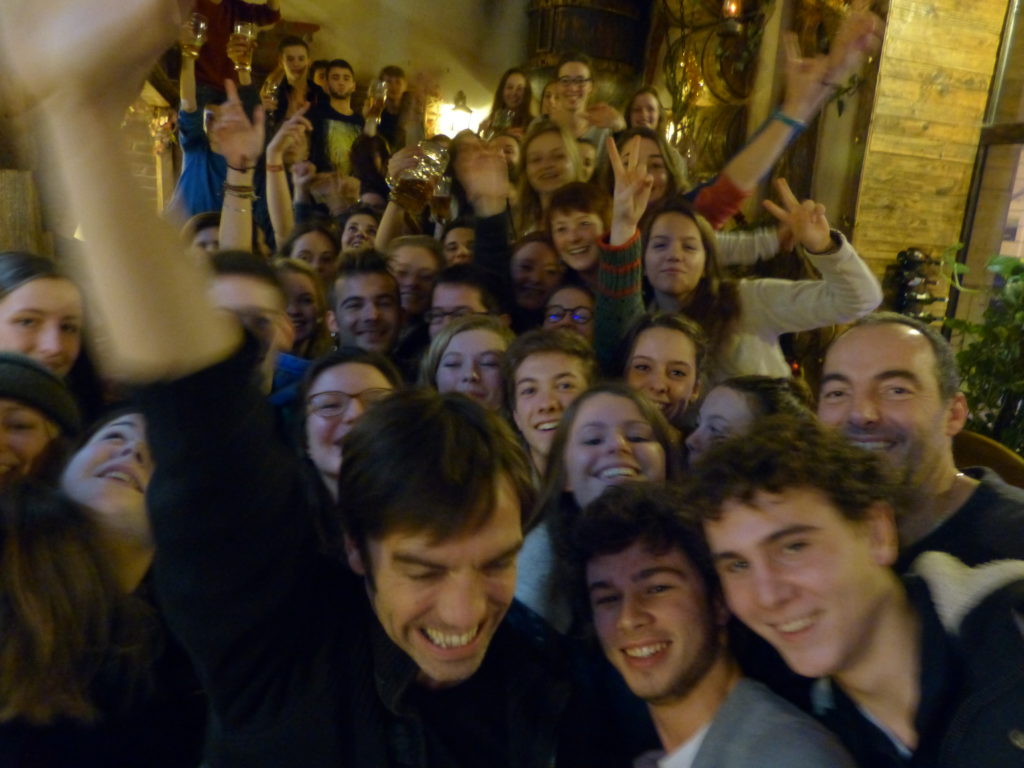 The association the Sentiers de la Mémoire, at the Lycée Charles – François Lebrun in Coutances, was working for more than ten years to convey the story of the Holocaust to teenagers. Every year, high school students out on a long journey in the footsteps of the extermination of the Jews to Poland. I accompanied them to make a film about their experience.
International week of memory (2015)
In Coutances, every two years, high school students and teachers of Les Sentiers de la Mémoire also organize an International Week of Memory. They invited witnesses and lecturers, they watch movies on 20th century mass crimes. In 2015, they also invited young people from Germany, Bosnia, Croatia, Serbia and the Czech Republic. I documented these encounters and made a film on this week.